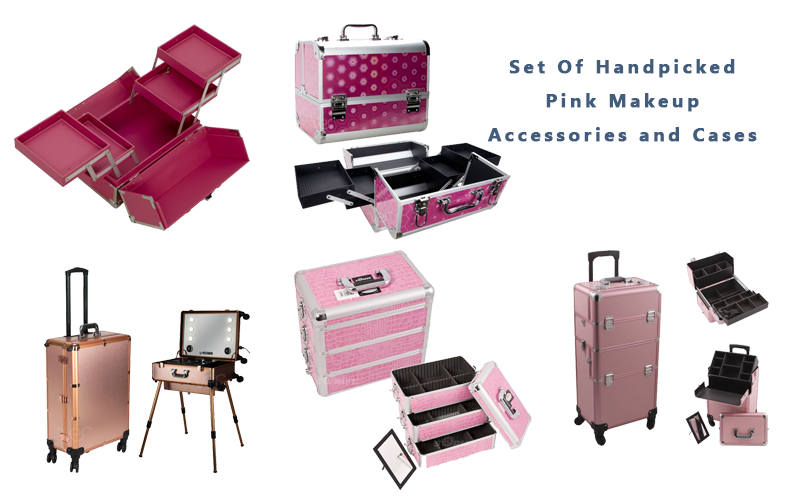 When it comes to style and fashion, prejudicing the color based on gender is not at all acceptable. With the evolution of time, trend, mindset, and fashion culture, the fashion industry is breaking many conventional trends to pave new fashion ideas and trends.
Breaking monotony is not easy and requires lots of broadness and confidence. Fashion enthusiasts have always been courageous and confident whenever they try something new and out of the box. They have proven to be ahead of the time whenever they carry something that is not regular.
Pink has always been symbolized as a feminine color, but in the 21st century, every color is neutral, that can be carried, used by any gender. This is what we call human progress, to break the monotony, to set a new trend, and to set back all the prejudices.
Males are now adding Pink colored accessories and dresses in their wardrobe and style statement, and it is adding an extra charm to their masculinity, but the rule one should know how to carry it.
Why Pink Makeup Cases Trending?
There could be multiple reasons for customers to get obsessed with pink makeup cases, the predominant reasons could be as below:
Vibrancy

Youthfulness

Showing Liberal Attitude

Bid To Try New Colour

To Add Feminine Attributes To Style

Pink Obsession
Today we are sharing different types of pink makeup cases and other pink-colored makeup accessories for passionate makeup/hair artists and makeup enthusiasts.
Pink Makeup Case On Wheels
Carry your style swag along with you with a stylish makeup case on wheels. Makeup cases are now not just restricted to carrying cosmetic tools and makeup kits, it's a part of style and fashion nowadays.
Showcase your style attitude with a vibrant pink makeup case on wheels, having different compartments with ample storage space and extendable trays for easy access and storage of different makeup tools. Pink makeup case on wheels is easy to carry, having great mobility.
You can also opt for a pink vanity case on wheels if you want to stay low-key with your makeup case. Include a pink vanity case on wheels in your luggage to store your valuable cosmetic tools and make-up stuff.
Vanity case on wheels in pink, is a sturdy, simple yet user-friendly makeup case having great functionality, style and comfort, to carry the cosmetic items safely and in a well-organized manner.
Pink Makeup Mirror
If you want to give a youthful and cherishing touch to your studio or vanity or dressing room, you can opt for a pink makeup mirror.
It will add extra vibrancy to the surroundings and will express your energy and taste of style. Pink makeup mirrors are high in demand, and the people, who want to showcase their bubbly and youthful side, and want a surrounding, complying with their energy and attitude, install or carry pink makeup mirrors.
Make your female friends feel envious of you with a stylish makeup mirror.
Pink Rolling Makeup Case
This could be a perfect and best rolling case that can groom and groove you, with easy 360° rolling heavy-duty wheels. To add more mobility and convenience, the rolling makeup case is equipped with a telescopic handle that adds more comfort with mobility.
Add glam and style to your luggage with an opulent pink rolling makeup case, having a glittery personality and full-on vitality with its vibrant color code. Designed to be splendid in style and multi-functional for utilization.
Pink rolling makeup cases are appealing in terms of design, style, and utility. Having different compartments, extendable trays, and drawers it's a perfect travel partner to carry the cosmetic items in an organized and secured way.
It will surely turn heads and attract every eye, whenever you walk past the crowd, carrying this magnificent pink rolling case.
Pink Mirror With Lights
There are people, who always eye the excellency, not superficiality. Light is one of the main factors that can affect looks and appearance. If you are going to make your appearance in front of the camera, the makeup application needs to be flawless and perfect.
If you are fond of pink color then get a pink mirror with lights to get an even application of the makeup and get the best result.
A pink mirror with lights comes with LED lights that reflect perfectly on your skin to get you an even color tone. The lights are dimmable so that you can adjust the brightness as per your need. A mirror with LED lights is a perfect and smart choice for getting makeup applied flawlessly.