What we see is what we assume and interpret, beauty products are intended to create an image of beauty, so it is very important for the beauty products to be eye-catching and represent themselves most aesthetically.
Cosmetic packaging manufacturers consider cosmetic packaging to be a profound discipline of beautification of beauty products. They understand the importance of brand creation and image creation of beauty products by packaging with the best cosmetic packaging ideas. Any beauty bud should not keep the packaging to be an afterthought, it must be included in the core of the branding strategy.
The crux behind following the possible best cosmetic packaging ideas is that the packaging of a cosmetic product is the first thing that interacts with the customer. The customer judges and assumes the product quality by its packaging first and then after he/she uses it and concludes overall product quality and user experience.
When you rely on a virtuoso cosmetic packaging manufacturer who understands the customer brand assumption psychology. Manufacturers should know what attracts and persuades the customer to try beauty products just by proper packaging and what kind of packaging can imprint an impressive image of cosmetic products on the customer's mind.
Industry titans understand the significance of following the best cosmetic packaging ideas. Hence, they always opt for the best cosmetic packaging manufacturer who can meticulously create outstanding and impressive packaging for their cosmetic products.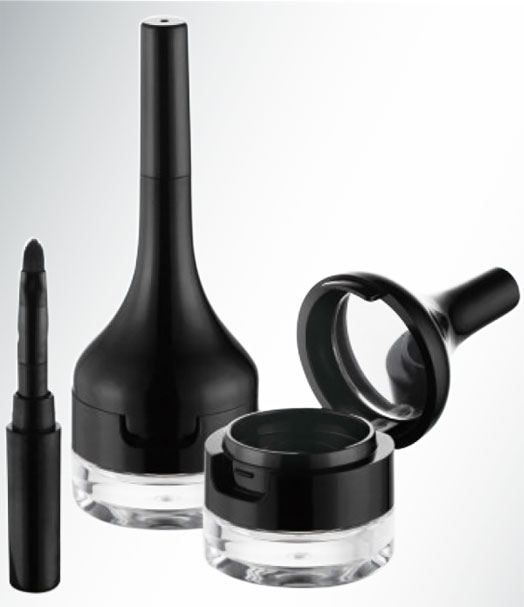 While outlining the concept of packaging beauty products one needs to understand the type and nature of beauty products- whether it is a pen, compact, bottle, tube bottle, or lipstick. As per the packaging type and beauty product type, the design process and selection should be undertaken. The packaging material and beauty product should be compatible to accompany each other and be undamaged.
The packaging is not just meant to attract the customer, it has many other aspects like proper storage, grip to hold, safeguarding product, brand identity, product details, and many more aspects.
Brand Identity
While building your brand, one key point that can affect the failure and success of any brand is the brand identity. Customers should be able to identify the product from a distance too, that's what brand identity is and that's what testifies your connection with the customer.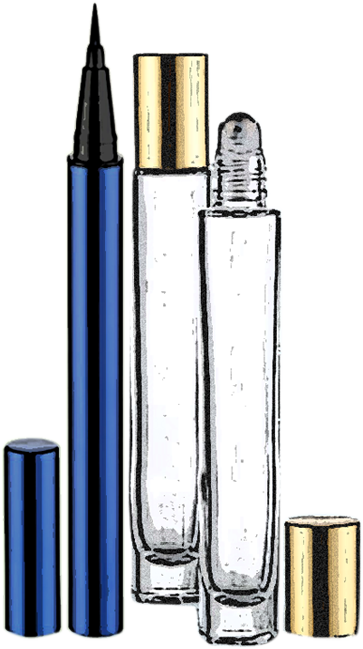 A distinct and impressive packaging of a cosmetic product is important as it can help the product to catch the eye of a customer amid flocks of various products on the shelves of malls or the page of any online store.
Packaging provides you with a unique identity as well as choosing a proper color and design can also help in making a distinct identity of the brand that customers will get attached to and attracted to that it won't allow the customer to try or switch to another brand.
Product Protection & Ease Of Use
As we know cosmetic products are often small in size, so it's inevitably important that packaging is done with a proper size that provides ease of use and is easy to carry and hold along with the protection.
The procedure of designing packaging concepts involves all the peripheral aspects of size, color, grip, material durability, attractiveness, and product details.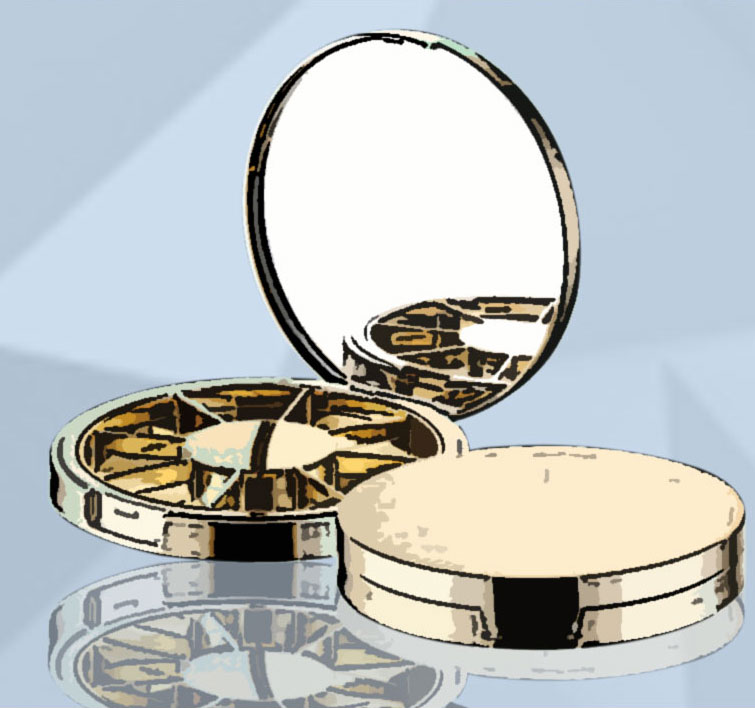 Choosing the right material and packaging product can never be underestimated. E.g. one can't pour a compact powder into a tube bottle or any other irrelevant holder.
The material used for packaging should be stylish and attractive along with that it has to be durable. Because it may damage due to a bad courier driver during shipping or carrying it in a makeup case during a bumpy ride. So, the material used in packaging must be durable and easy to carry providing a proper grip and hold while using it.
Persuading
Cosmetic packaging manufacturers understand the basic science of persuading a customer without any marketing or advertising campaigning. We can say, the packaging of cosmetic products if done thoroughly can be proven to be a silent salesman. Yes, attractive packaging can surely make a customer trust the product's quality.
Marketing and branding pundits accept that the packaging of a product can surely help the customer in decision-making. First of all, customers identify the product, then interact with and communicate the product through the details available on the packaging and its design, and then finally buy it.
Leakage and Contamination
Imagine what will be your brand impression if your customer gets a leaked or contaminated product. Cosmetic packaging manufacturers understand the very idea of brand image management and customer loyalty. Proper packaging of beauty products can save the product from getting leaked while shipping or even traveling. It also saves from contamination that may happen due to direct sunlight or varying temperature.
To get the best ideas for cosmetic packaging you can visit and contact Just Case USA, who provides fresh trends packaging solutions for all kinds of cosmetic products at the best price and real-time delivery of products and services understanding the volatile nature of the beauty industry that keeps on changing and evolving.